A Brief Look at Holiday Accommodation in Westbourne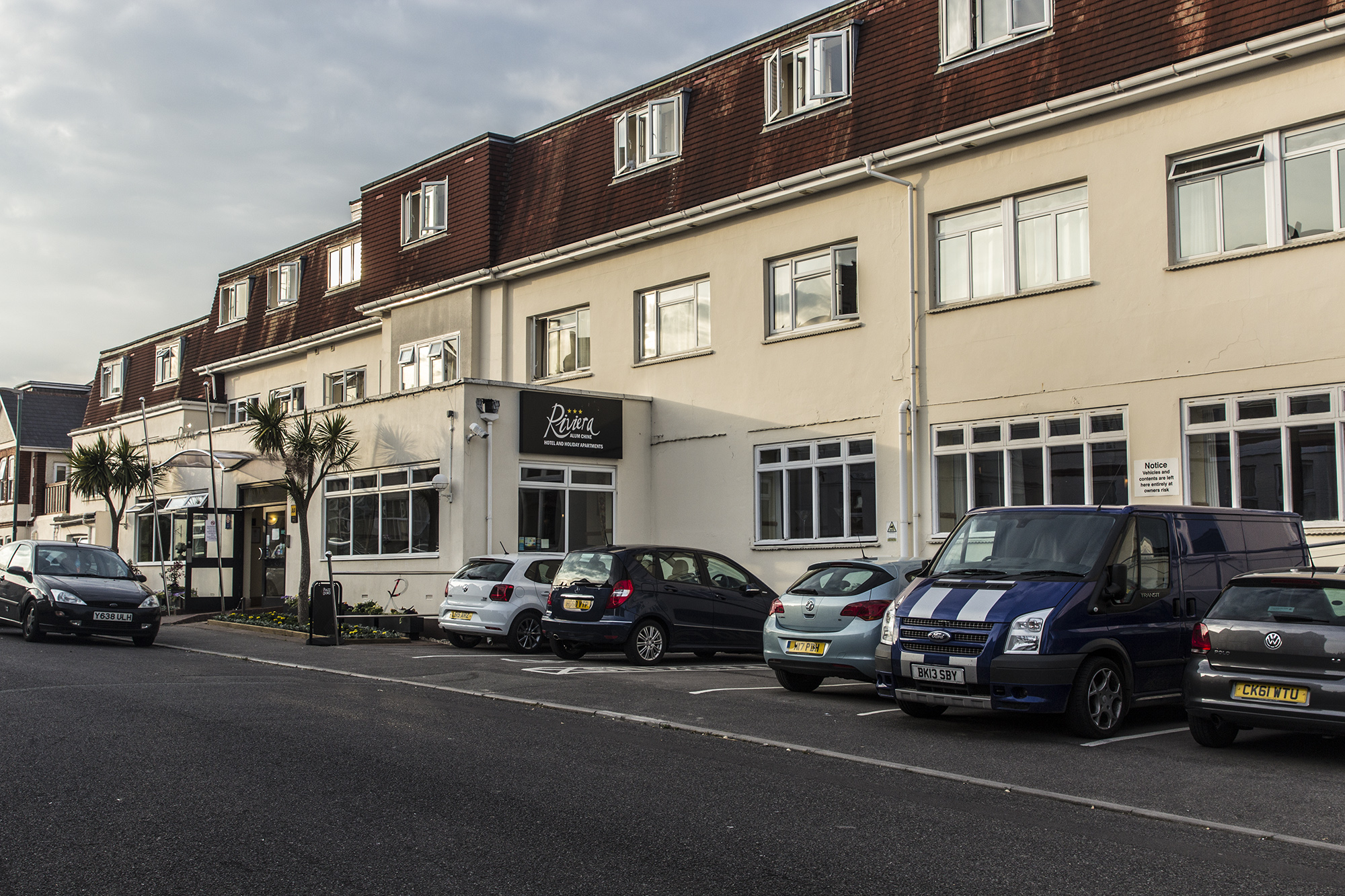 A Brief Look at Holiday Accommodation in Westbourne.
Since the Victorian times, people have been coming to Bournemouth to enjoy the relaxation and health benefits of the area. As late as 1851, the entire population of Bournemouth only amounted to 695 people! Just 30 years later, it was nearly 17,000.
Westbourne has also grown, and, although holiday patterns have changed and evolved over the years. Being so close to the centre of Bournemouth, and handy to Poole as well, Westbourne is an obvious choice for those who prefer to stay that little further out. Being so close to the beach, the beauty of the chines and, of course, the marvellous shopping area of Westbourne, makes this an ideal holiday location. Holiday accommodation in Westbourne is still very much in demand. Like many areas, there is a mix of bed and breakfast, small hotels and larger hotels. There are also a number of holiday flats and some cottages, which give the perfect choice. This list below is, as usual, prepared in good faith, and in alphabetical order. It is believed to be correct at the time of publication. If you find, or are aware of, any inaccuracies or errors, then please let me know, and I will put them right! Click on the titles to view their website (if available).
List of Holiday Accommodation in Westbourne:
Alum Chine Beach House (Holiday Apartments)
6 Luxury Apartments in recently refurbished former Guest House
Burnaby Road
Alum Dene Hotel
Family-run Hotel in converted 1884 Victorian residence
Burnaby Road
Alum Grange Hotel
14 bedroom Family-run Hotel in Victorian residence
Burnaby Road
The Cleveland
Family-run Hotel in Victorian residence
West Cliff Road
Earlham Lodge
Family-run Hotel
Alumhurst Road
The Fircliff Guest House
6 bedroom Luxury 4* Family-run Hotel in Edwardian residence
Studland Road
Fircroft Holiday Flats
Burnaby Road
The Glenbourne
6 self-catering Apartments in former Guest House
Alumhurst Road
The Living Room
7 bedroom Boutique Hotel
Drury Road
Middle Chine Manor / Bournemouth Beach Manor
20 bedroom Edwardian house for large groups
West Overcliff Drive
Mount Lodge Guest House
Family-run Victorian Guest House
Beaulieu Road
The Old Lodge Bed & Breakfast
Bed & Breakfast in a Grade II listed building
Alumhurst Road
Riviera Hotel & Holiday Apartments
Large family-run 3* Hotel with Leisure Centre and Spa
Burnaby Road
Roselyn Hotel
Family-run Hotel – Currently undergoing refurbishment.
West Cliff Road
Sparken Coach House Mews Holiday Cottages
Three 19th Century Cottages
West Cliff Road
Studland Dene
Collection of exclusive Apartments, The Edge Restaurant & Spa
Studland Road
---