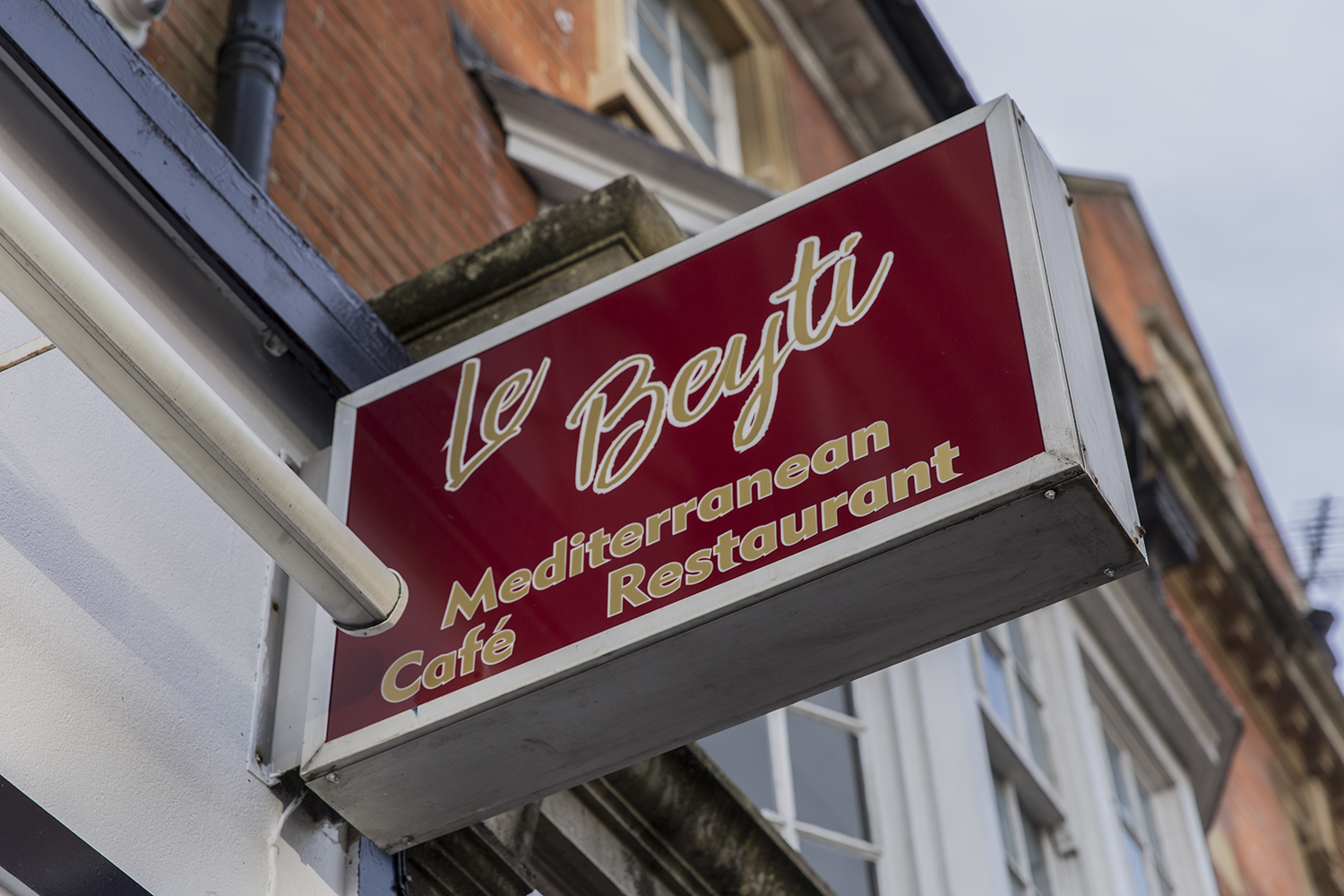 Le Beyti – Mediterranean Restaurant
The first post for a long time is a review of Le Beyti Mediterranean Restaurant in Poole Road, Westbourne. It has taken over the property where Enzo's Italian Restaurant used to be near Barclays.
There are several reasons why there has not been a blog for a while. Mum, who we were looking after, was taken ill, and demanded more of our care. Then, my wife's Mum in Shoreham passed away unexpectedly. Three weeks ago, my Mum passed away. Her funeral was yesterday. On Monday, with the family coming together, we wanted a family celebration meal.
---
---
---
---
---
---
---
---
---
---