Westbourne Summer Festival 2016 – Tue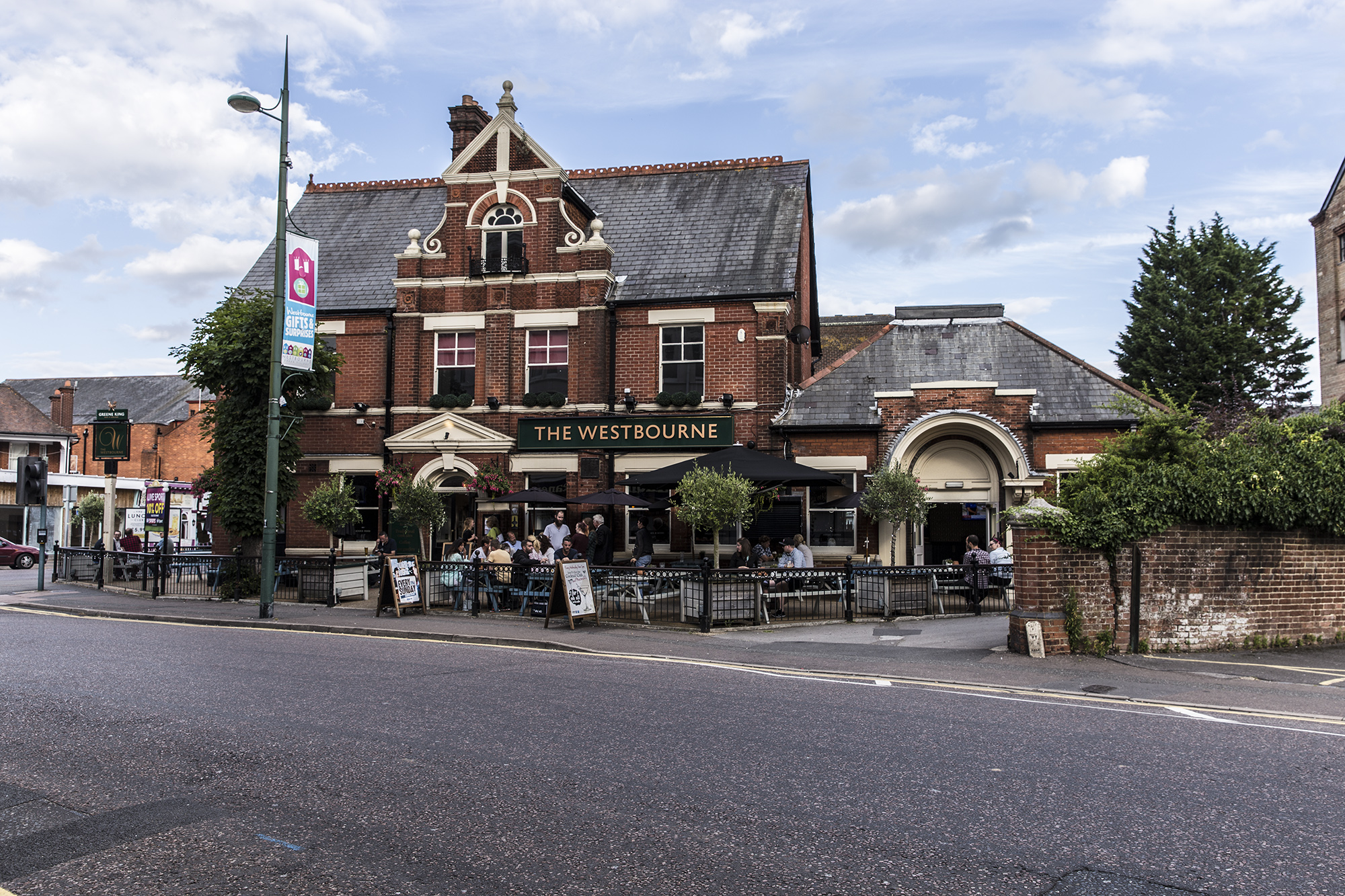 Westbourne Summer Festival 2016 – Tue 9 August.
8-14 August is when the Westbourne Summer Festival 2016 is happening! Loads of events throughout the week – all with the aim of putting Westbourne firmly on the map.
There is a massive choice of activities to enjoy, in many locations. Take a look at the list below, make your choices – and book where necessary. For more details, please take a look at the Discover Westbourne website.
Westbourne Summer Festival 2016 Events for Monday 8 August are as follows
Monday-Friday, 8-12 August:
Free Craft Activities for Children, Westbourne Library, 9.30am-5.00pm (not Wednesday)

Monday-Saturday, 8-13 August:
Kids Films, Colosseum Cinema, 11.00am – £3.00
Tuesday 9 August:
'Eddie The Eagle', Colosseum Cinema, 7.30pm £6.95
Live Music and ½ Price Steak Night, The Libertine, 7.00pm-10.00pm
Poker Night, The Westbourne Pub, 7.45pm, £5.00
Quiz Night, The Porterhouse Pub, 9.00pm, £1.50
Click here for the full programme.
Please note, all events for the Westbourne Summer Festival 2016 are subject to change, so please contact the venue concerned for latest details. Prices, where stated, are per person. The information above is offered in good faith from the information available. However, no liability can be accepted for any errors or omissions. If you spot anything that is wrong, or know of any changes, then please contact Westbourne Life by email, Facebook or Twitter.
---