Westbourne Car Parks and Parking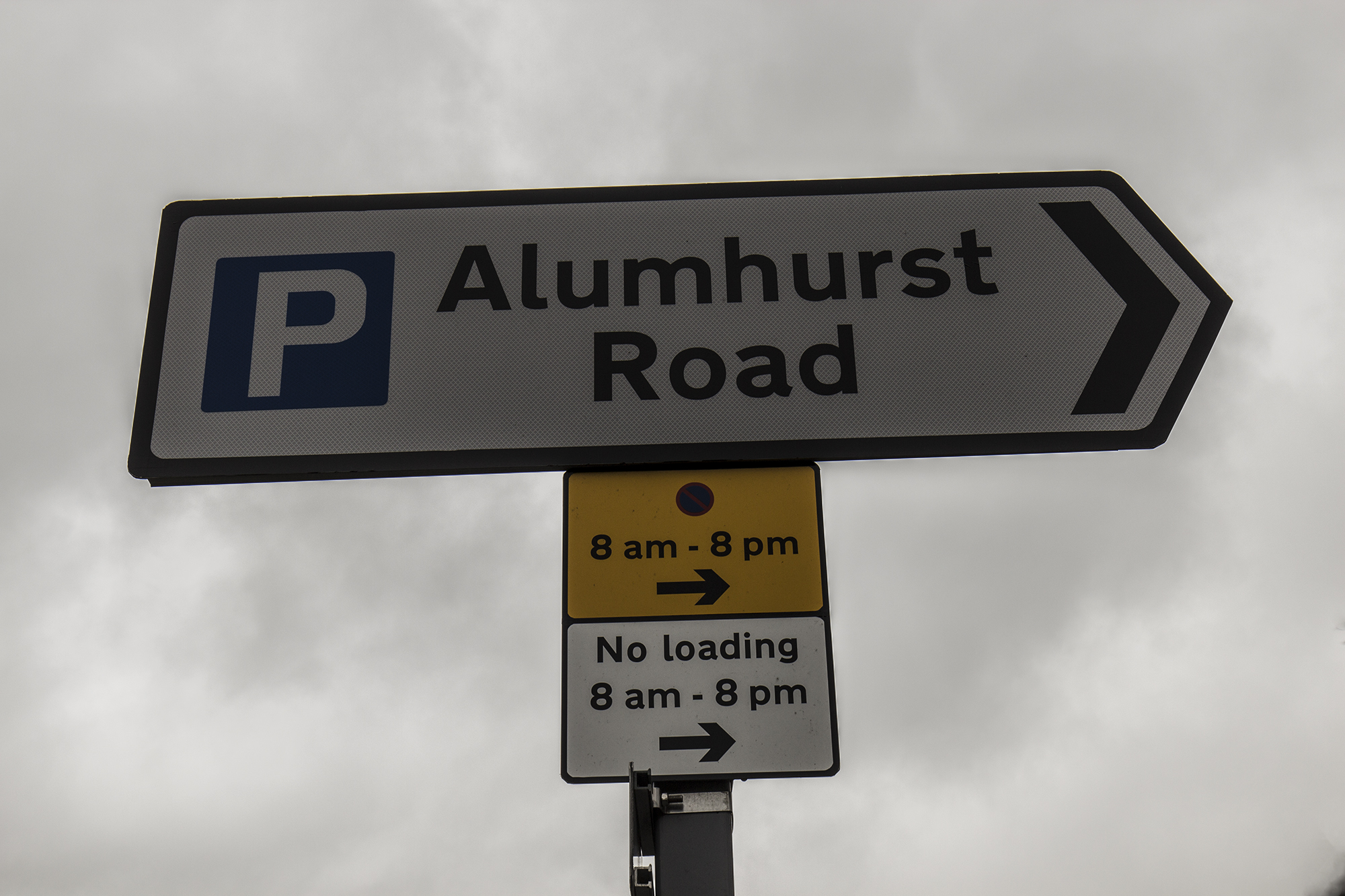 Westbourne Car Parks and Parking.
If you want to visit Westbourne, unless you are coming by public transport (see Bus Routes page), you are likely to want to find somewhere to park your car.
There are five Westbourne Car Parks – four right in the main shopping centre. The other one is on the site of the former West Station. Alternatively, there is a reasonable amount of free on-street parking.There are four short-stay car parks: Alumhurst Road, Landseer Road (although technically it is in Millburn Road at the junction of Landseer Road), Queens Road and behind Marks & Spencer in Seemoor Road. This latter car park is a private car park for M&S, although you can pay to park for up to an hour and a half if you are not shopping in M&S. All the others are Council run, and you can park for a maximum of 4 hours. Interestingly, in the M&S car park, ALL blue-badge holders have to pay. However, in the Council-run parks, blue badge holders whose cars are tax exempt get free parking. Of course, all blue-badge holders can park for free on the roads! The health centre also has a very small car park for visitors.
The fifth park is for longer term parking, and is in Millburn Road. Having said that, it still offers short-term parking for the same price (unless you want to stay for between 2 & 3 hours). An anomaly in the Westbourne Car Parks is overnight parking, between 6pm and 8am. In the short-stay car parks, this will cost you £2. In the long-term one, it is free!
On street parking is generally limited to an hour (two a bit further out). Most roads have parking, including the main shopping streets. There are a number of designated disabled spaces in Seamoor Road, Poole Road and Millburn Road (outside the Health Centre). There is also one space in Alum Chine Road outside the library.
---