Alumhurst Road, Westbourne, Bournemouth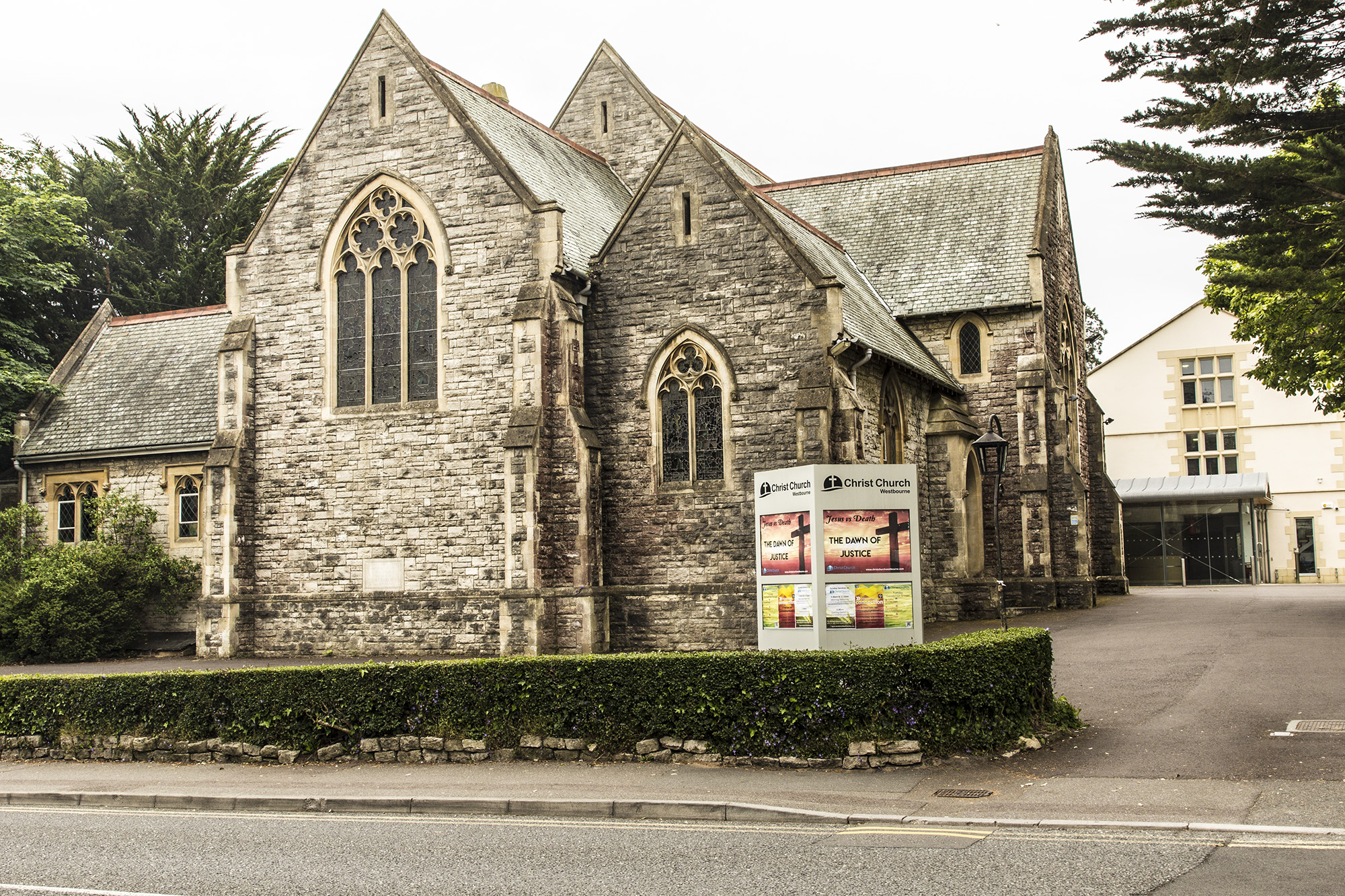 Alumhurst Road.
Stretching from the western end of Seamoor Road, Alumhurst Road runs all the way to the bottom of Alum Chine. It is largely residential, although there are a few businesses along the way.
Starting at the northern end, it is dominated by the Libertine Pub which includes the Forge Pizza restaurant. Next to this is one of the car parks that serves Westbourne. On the opposite side there is a very nice terrace of houses.
After the car park is Westbourne Community Fire Station, a permanently crewed station with four watches and two appliances. Almost opposite it the local telephone exchange. The eastern side is then made up largely of flats (a mixture of purpose built and conversions). On the western side again there is a mix of residential, one large house now an orthodontic surgery.
Just before the roundabout, there is Bournemouth & Poole Carers' Service, is the oddly named St Ambrose Cottage. This is odd, because St Ambrose is in West Overcliff Drive (as covered yesterday). There is an adjacent church, but this is Christ Church. Both the carers' service, and the reasons behind the name of the cottage, will be researched in a later article. In passing, as a matter of interest, Christ Church originally met in the building that is now the Roman Catholic Church. Again, this will be the subject of a later article.
Crossing the roundabout, we continue down Alumhurst Road. This is far more residential, and it is obviously that this was an area of choice for the wealthier families. There are many larger houses now converted into flats, but also many purpose-built flats that have clearly replaced larger buildings. Interestingly, there are a couple of numbers where as well as the usual A and occasional B appendix, they get as high as F! Presumably this too is where a large house with substantial grounds has been replaced with more, smaller properties.
To the east, there is Dorset Health Care. This is made up of a mix of ancient and modern – the older buildings evidently part of a former religious building. Again, this will be the subject of a later study.
Just past Dorset Health Care, there is a pathway down to Alum Chine. Passing Zetland Court on the way, Alumhurst Road makes its way down to the bottom of Alum Chine.
Alumhurst Road businesses:
The Libertine
Westbourne Fire Station
Westbourne Telephone Exchange
Only Orthodontics
Alumhurst Day Centre
Bournemouth & Poole Carers' Service
Christ Church
Westbourne Academy (School of English)
The Living Room (Coffee Lounge & Food, B&B)
Dorset Health Care
Roots Gardening Service
The Old Lodge (B&B)
Chine Breeze Court (Nursing Home)
Zetland Court
The Glenbourne (Holiday Lets)
Earlham Lodge (Hotel)
Further Reference:
Westbourne Fire Station
Carers' Support Service
---