A Quick Look at Banks in Westbourne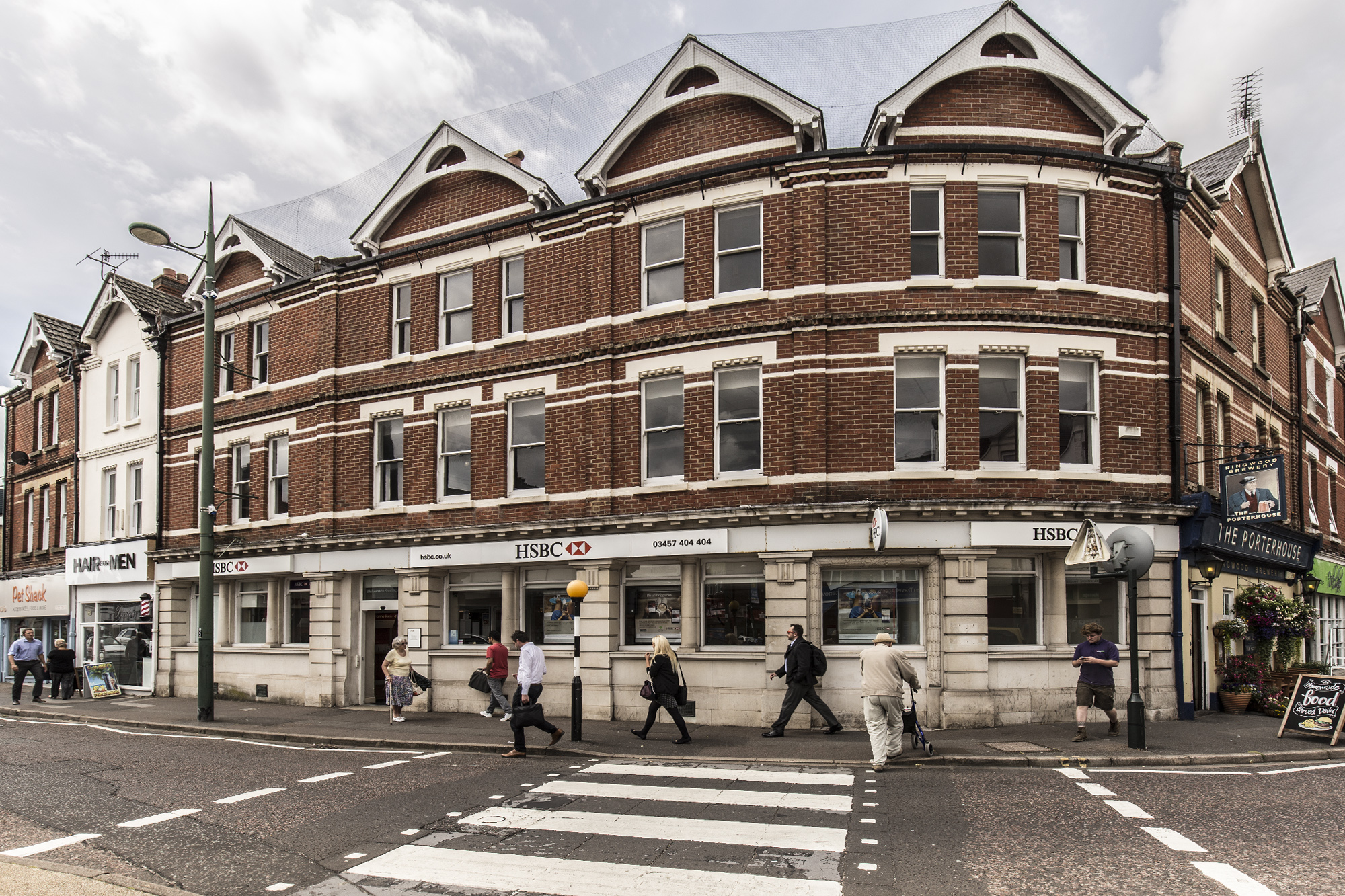 A Quick Look at Banks in Westbourne.
Unusually, nowadays, the Banks in Westbourne are well represented. There is an example of all four major banks in the shopping centre.
They are all of a substantial size, and based along Poole Road. One would assume that the proximity of some large employers (particularly LV=), has helped their survival.
Naturally, they have changed to adapt to modern requirements. Not only are there Cashpoint machines (mainly on the outside, but HSBC have them inside), but there are also electronic tellers (ie glorified cash machines) inside the branches too.
Barclays and HSBC both have prominent corner positions, as does the former TSB branch, which is now a Mediterranean Café. Lloyds and NatWest have similar locations on the north side of Poole Road.
---